Families Put Down Roots on Hillsboro Property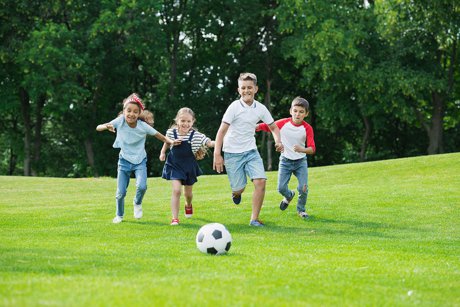 Hillsboro property makes up a cute mid-sized town that is ideal for family life. Located in the Tualatin Valley and between the Pacific Ocean and Portland, Hillsboro is the perfect place for agriculture and family values. With its award-winning farming techniques and planning, its strong economy, and affordable living costs, the area is splendid for all people of any ages and backgrounds. Young couples in love, new families, commuters, and all retirees find the right spot to call home on Hillsboro real estate.
Powered by the People Hillsboro Real Estate Thrives
The town of Hillsboro is powered by its people and community; and because of this unified society, it is constantly having events, concerts, and activities that everyone can enjoy. Hillsboro prides itself on having a welcoming vibe. Once you're here, you'll feel right at home! Youth and adult programs cater to the needs of the community offering selections for athletes and hobbyists of all ages. Cheer on your favorite teams at the local sports competitions or taste the delicious produce grown by your neighbors! This town may be small, but it isn't boring! There are things to do for the whole family!
Hillsboro property is desirable for those who don't love big city life, but want the cozy feel of a friendly, calming place. While the town itself isn't huge, its prime location near the famous city of Portland allows for an adventurous day out when needed. In addition to being close to the buzz of the big city Hillsboro real estate is not far from the ocean. The beauty of the natural landscape keeps folks active. This premier spot allows its citizens the opportunity to enjoy a sunny day trip to the beach! With a place so loved and unified, you would never want to leave! If you're one of the many in search of a have-it-all mid-sized town for you and your family, check out the beautiful Hillsboro, Oregon!